wart removal pen remove spot, moles, Skin Tags, Warts, Age Spots, Freckles without blooding
Feature:
Use the latest technology ,microcomputer control, safe, convenient and fast.
Wart removal pen has 9 kinds of intensity for different treatment. Lower level is used on spot and freckle. Strong level is used on mole and skin tags.
Remove spot without blooding.
Stainless steel spot pen is non-toxic, hygienic, uneasy to rust for a secure use.
LCD display shows how much the electricity and the levels of intensity.
Charge directly by USB line, easy carry and easy operate. High capacity battery.
It can work more than 5 hours after charging.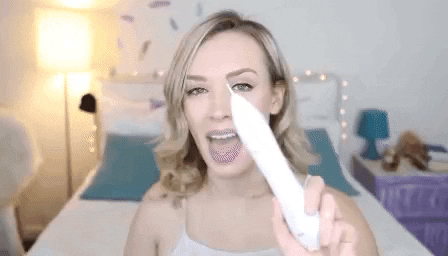 Note:
Please keep away from children
With the fresh pig skin test when you using this equipment for the first time. Using it on your skin after you fully familiar with it.
Not to clean after treatment within 30 days. Just simple care.
When the scab place itch, don't grasp by hand .The scab will fall off on their own about 20 to 30 days.
Recovery period is about 3 months, it is suggested that during the recovery period, don't eat ginger, beef, soy sauce, etc..,
If long time not to use this equipment, it should charging every three to four months, keep the battery's using life.
Specification:
Name: Wart remover pen
Item Type : Spot Removal Pen
Material : ABS
Color : Gold/White/Pink
Power:5.5W
Voltage:3.7V
Weight:100g
Size:3.5*18cm/1.38*7.09in
Product Include:
1*Removal Pen
1*Coarse Needle
1*Needle Sleeve
10*Fine Needle
1*USB
1*Manual
1*Box